What is Business Analytics?
Business analytics is used to evaluate and optimize business operations. Computer science, math, and business skills are required to provide a well-rounded look at a company and the data behind it.

See Rankings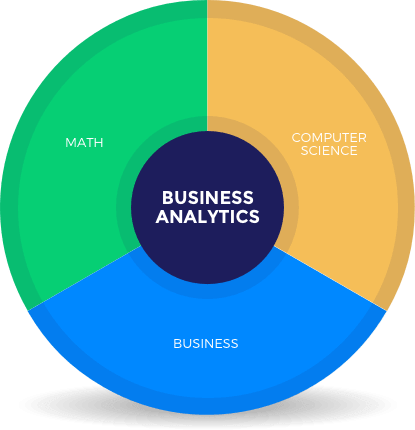 Every day, we create 2.5 quintillion bytes of data — so much that 90% of the data in the world today has been created in the last two years alone. IBM
Careers for a Business Analyst
With an increasing demand for business analysts, graduates can expect a wide array of employment opportunities. There are different types of business analysts, and they all perform slightly different tasks. Specializations appeal to certain career and personal interests, such as math, computer science, or business.
What is Big Data and Why Does it Matter?
Big data is data sets that are too large to sort through just by looking at them. These data sets need to be analyzed and broken down through programs into digestible reports that are then presented to management. The volume of data available to companies is larger than ever, and continuing to increase. Companies must hire business analysts to sort through this large amount of data and transform it into reportable action items.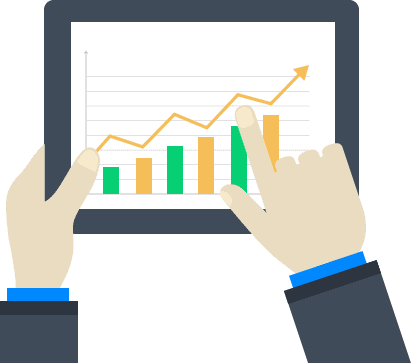 Types of Degrees in Business Analytics
To become a business analyst, students must develop skills in different fields, which they can acquire through a degree in business analytics. Due to the growing popularity of this career, more schools are beginning to offer this program in traditional and online formats. Visit our degree pages below to learn more about available programs.